Structural and explorative Geology
UPPA-CNRS-Total - 2011-2021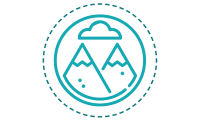 The Structural Geology Chair materializes a strong scientific partnership between Total and the LFCR. The chairs topics, jointly chosen by the Chair and Total's Scientific experts, are scopes of PhD and Postdoctoral projects.
These projects aim at both academic results and publications, as well as applied conclusions in line with industrial purposes. In that frame, the PI is also involved in consultancy and expertise, while keeping in touch with the societal needs. The first phase of the chair (2011-2016) was largely focused on salt tectonics, with important implications for exploration issues in passive margins, and fold and thrust belt development.
The second phase (2016-2021), in line with the LFCR and E2S-UPPA, focuses on shale tectonics, the
follow-up of the study of orogeny, and fluid rock interaction.
In the course of those 8 years, 12 PhDs and 20 Postdocs have participated to >25 papers, >130 communications, and more than 12 contributions to industrial development and formation.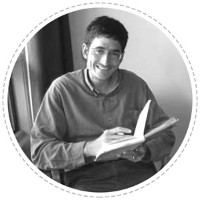 Jean-Paul Callot earned a Ph.D. in geodynamics at ENS Paris in 2002. After 9 years at IFPEN, specialized in fold and thrust belts, salt tectonics, analog modelling, and fluid/rock interactions, he became professor at Univ. of Pau&Pays Adour. He coauthored more than 70 papers with 16 PhD students.